Below are official Paul Plumeri pictures and graphics for use in print or web publications.
---
Photo by PapaCarl
visit: papacarl.com
---
---
Photos by TheHulk
---
Posters for your venue. Click on either picture to open pdf document.
You'll need Adobe Reader (available HERE free). Print size is 8.5x11.
---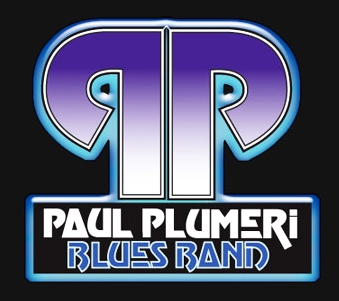 Graphic by Tony Buford
visit: tonybuford.com